Charities for the LGBT Community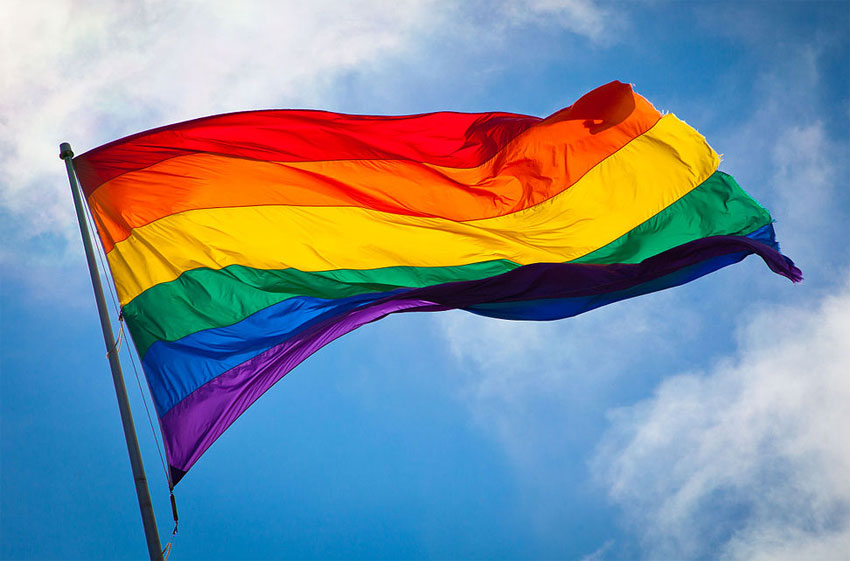 These charities and non-profit organizations are dedicated to helping people within the LGBT Community:

The Sylvia Rivera Law Project (SRLP) works to guarantee that all people are free to self-determine their gender identity and expression, regardless of income or race, and without facing harassment, discrimination, or violence. SRLP is a collective organization founded on the understanding that gender self-determination is inextricably intertwined with racial, social and economic justice.

The National Center for Transgender Equality is the nation's leading social justice advocacy organization winning life-saving change for transgender people.